Weather Update: Night Temperature Decreased In Some Parts Of Rajasthan, Dense Fog At Some Places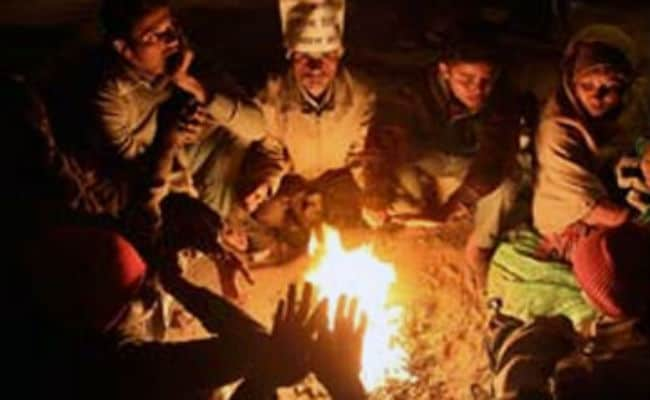 Jaipur:
Light rain has been recorded at some places in Rajasthan and dense fog has been recorded in some parts with a drop in the minimum temperature. In-charge of Jaipur Meteorological Center Radheshyam Sharma said that on Wednesday morning there was dense fog in Jaipur, Bharatpur and Kota divisions and the visibility in the capital was recorded less than 50 meters due to which the passers-by had to face difficulties in driving. He told that in all the districts of Jodhpur division, a drop in the night temperature was recorded while in Jaipur, Ajmer and other divisions, the night temperature was recorded above normal.
A spokesman of the Meteorological Department said that till 8.30 am on Wednesday, two millimeters of rain was recorded in Sikar-Baran, one millimeter in Dhaulpur, half a millimeter in Sangriya of Hanumangarh. He told that in some parts of the state, a drop of 4-6 degree Celsius was recorded in the temperature on Tuesday night. The minimum temperature was 2.9°C in Sirohi, 3.3°C in Bikaner, 4.2°C in Phalodi, 4.8°C in Jaisalmer, 5.5°C in Churu, 5.9°C in Jodhpur, 6.6°C in Dabok (Udaipur), 7.4°C in Sriganganagar. °C, 7.6 °C in Bhilwara and 8.4 °C to 12.1 °C at other places.
He told that on Tuesday, the day temperature was also recorded below normal at most places of the state. In most parts of the state, the day temperature on Tuesday was recorded between 18.2 degree Celsius to 23.6 degree Celsius. The department has expressed the possibility of rain in many districts during the next 24 hours.
read this also-
Featured Video Of The Day
India has not lost land in disputed areas of Ladakh: Army