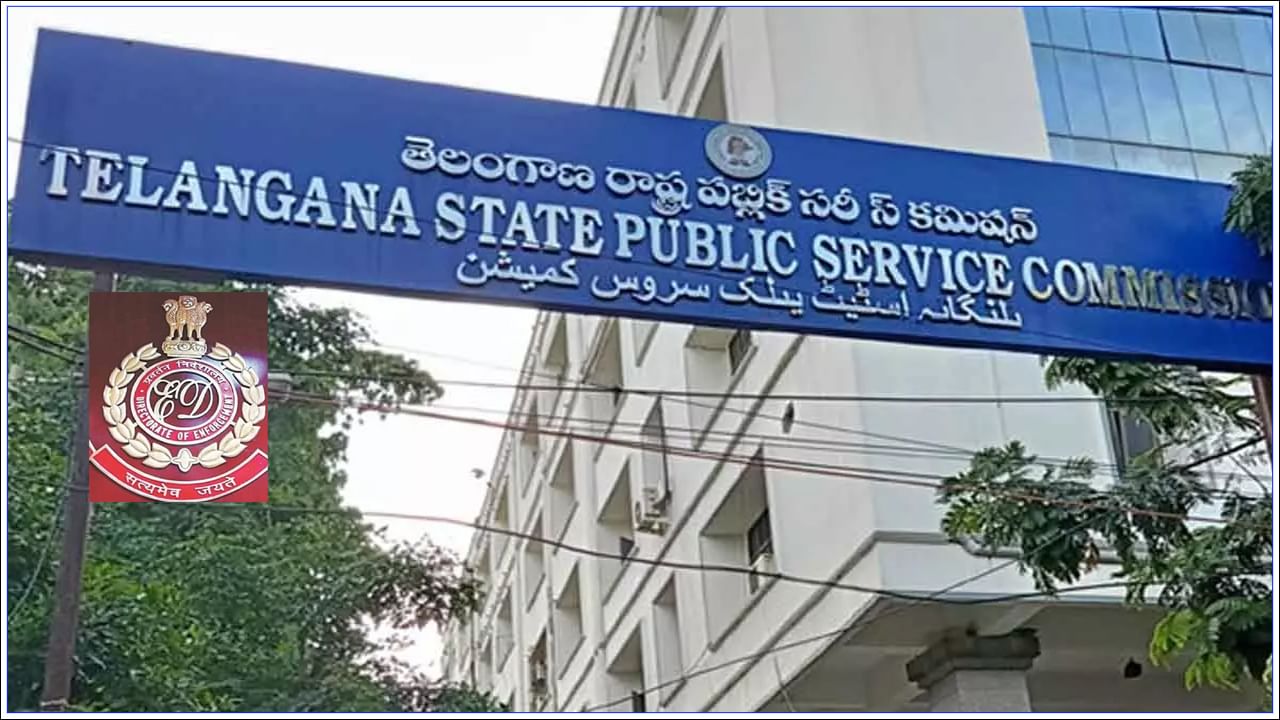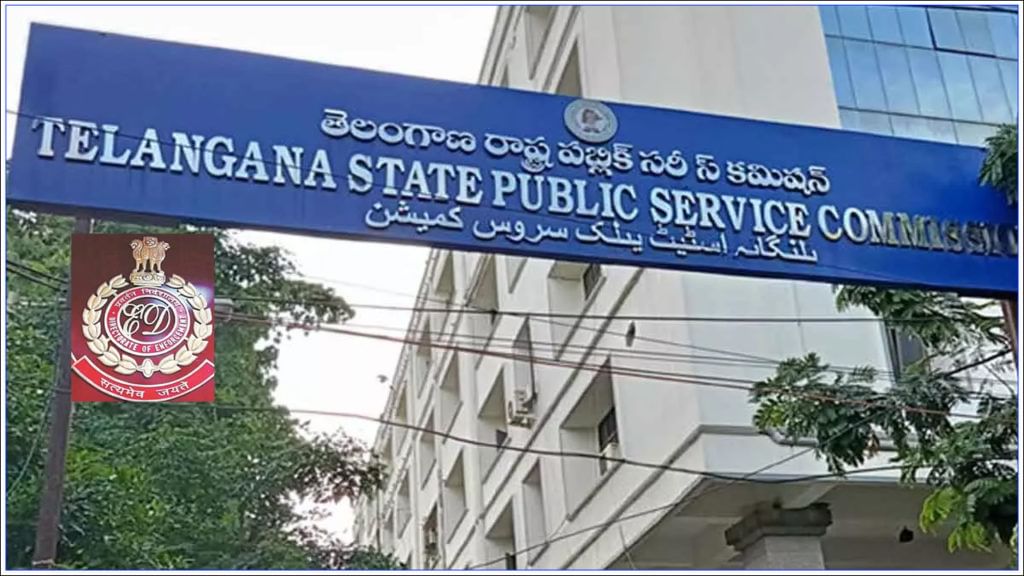 The investigation of the Enforcement Directorate in the TSPSC paper leak case is going on vigorously. As part of this, TSPSC Chairman Janarthan Reddy and Secretary Anita Ramachandran appeared before the ED. The statement of both of them was recorded by the ED officials. It is known that the ED questioned the key employees of TSPSC Shankaralakshmi and Satyanarayan in this same case two weeks ago. But the statements of both were recorded. In this background, the investigation conducted by ED on TSPSC case ended on Monday. TSPSC Chairman Janardhan Reddy was interrogated by the officials of the Enforcement Directorate for about 11 hours. ED also interrogated Secretary Anita Ramachandran. ED also interrogated these two for 11 hours. However, TSPSC Chairman Janardhan Reddy said that they have not received any call to come for another investigation.
The ED officials have already interrogated the main accused Praveen and Rajasekhar Reddy along with Section Officer Shankar Lakshmi. The SIT has already found that a total of 31 lakh transactions were made in the purchase of paper. But in addition to this 31 lakh, the ED is investigating the allegations that money has also come from abroad. How much was charged by selling the question papers? In what form did the money take? Have any Hawala cash transactions been done? ED is investigating in this sense. Meanwhile, the ED focused on the financial transactions in the TSPSC case. ED has already collected the details through public domain. But the ED found that a huge amount of money had changed hands.
Meanwhile, the SIT has so far arrested 19 people in the paper leakage case. About 400 people were questioned. Investigation reports are also being submitted to the court from time to time. And this case has already taken a political turn. Recently, the High Court postponed the petition filed by the Congress to be handed over to the CBI to June 5.
More For Telangana news Click here