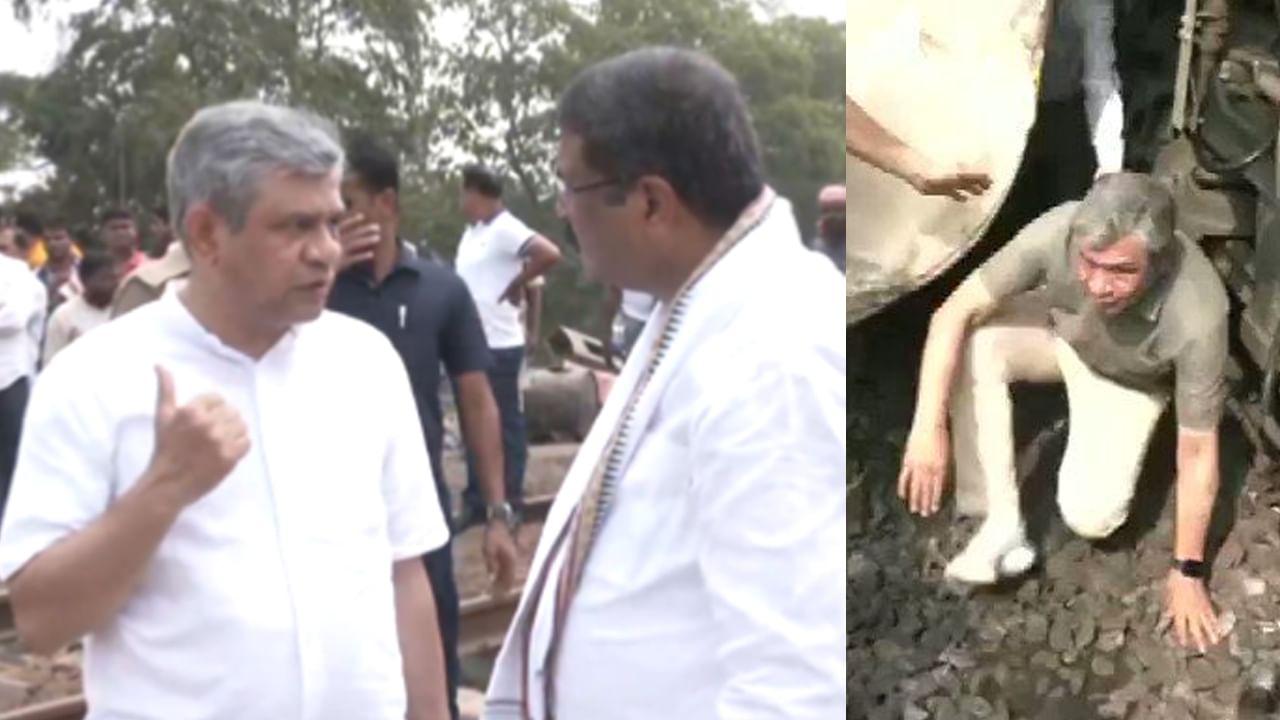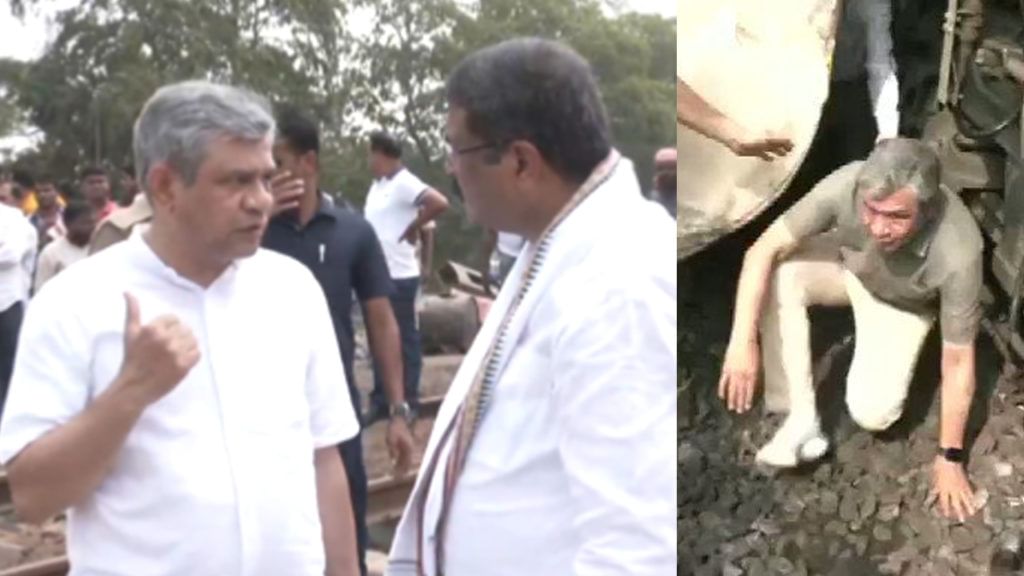 It is known that the terrible train accident in Baleshwar district of Odisha has left a great tragedy. Relief efforts are still ongoing. So far 288 people have died in this train accident and more than 1100 people have been injured. Many of the injured are in critical condition. The debris of Coromandel Express and Yeswantpur-Hawda Express trains is being removed quickly and the track is being constructed for the movement of trains. At this juncture, the criticism of some opposition parties against the central government has created a political upheaval. They are demanding the resignation of Ashwini Vaishnav who is responsible for the train accident in Baleshwar district. It is being reminded that Lal Bahadur Shastri, who was then the Union Railway Minister, resigned after being responsible for the train accident. Moreover, the BJP sources claim that it is not appropriate to accuse the opposition parties who have to stand by in dire situations. The saffron party leaders are giving a counter to the opposition saying that this is the way to respond to the actual accident.
BJP leaders claim that they did not care at all during the Congress government.. Now Union Railway Minister Ashwini Vaishnav.. and other ministers are monitoring the incident area for 24 hours.. This is a proof of Narendra Modi's regime. Concerned over the train accident, leaders of various parties, including the Congress and TMC, made many accusations. Moreover, the BJP leaders are countering the demand for the resignation of the Railway Minister.
Photo ministers then..now full time ministers
BJP claims that they have seen the actions of Railway Ministers in the past being limited to photographs only during accidents. Now our Railway Minister has been at the scene for the past 30 hours and is engaged in rescue. BJP sources claimed that they are tirelessly participating in relief activities.
This is the policy of the government.
Although the risk is dire, the way all the agencies are working together unlike the silo approach of the past…is impressive. Railway, MHA and NDRF officials are working in coordination. The Health Minister was also present at the scene. All facilities are being provided to provide good treatment to minimize damage.
Opposition Campaign Vs Govt Complete Transparency..
While the opposition was engaged in campaigning yesterday about the causes of accident and Kavach, the government ignored all of them and worked actively and transparently. BJP sources revealed that the government not only shared the complete details about the accident, but also the number of casualties in a transparent manner from time to time.
More Click for national news do..