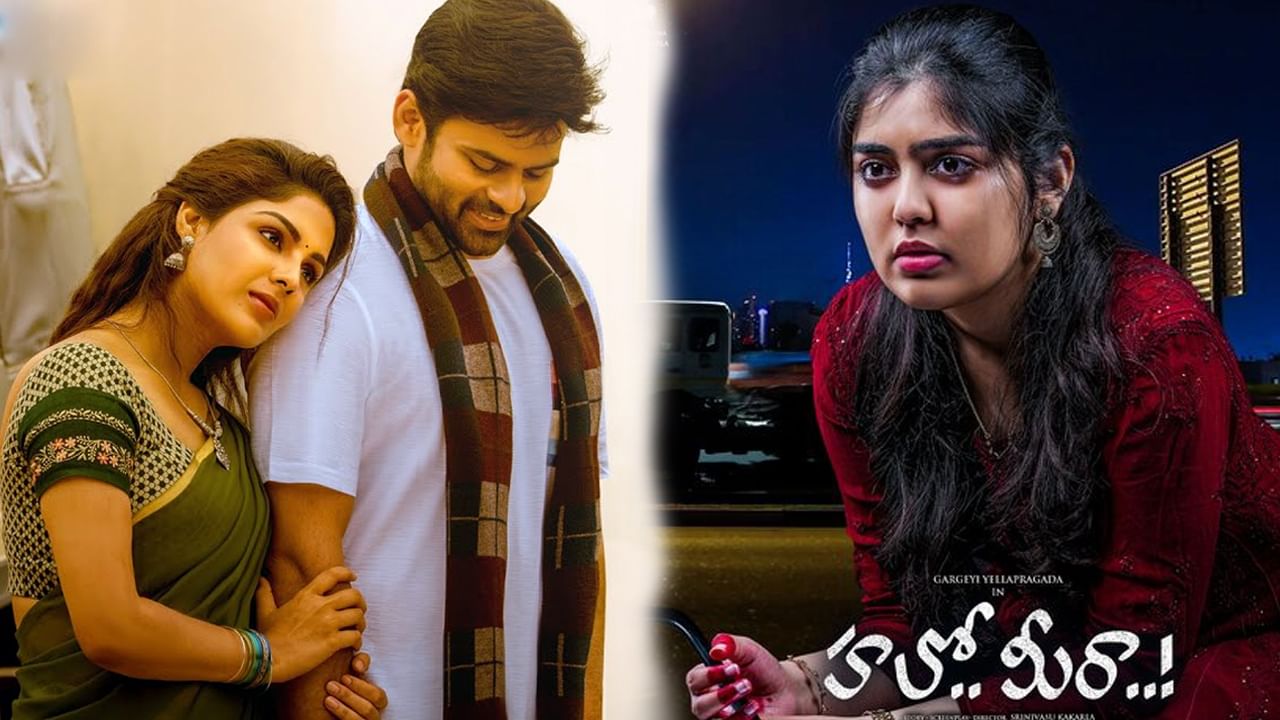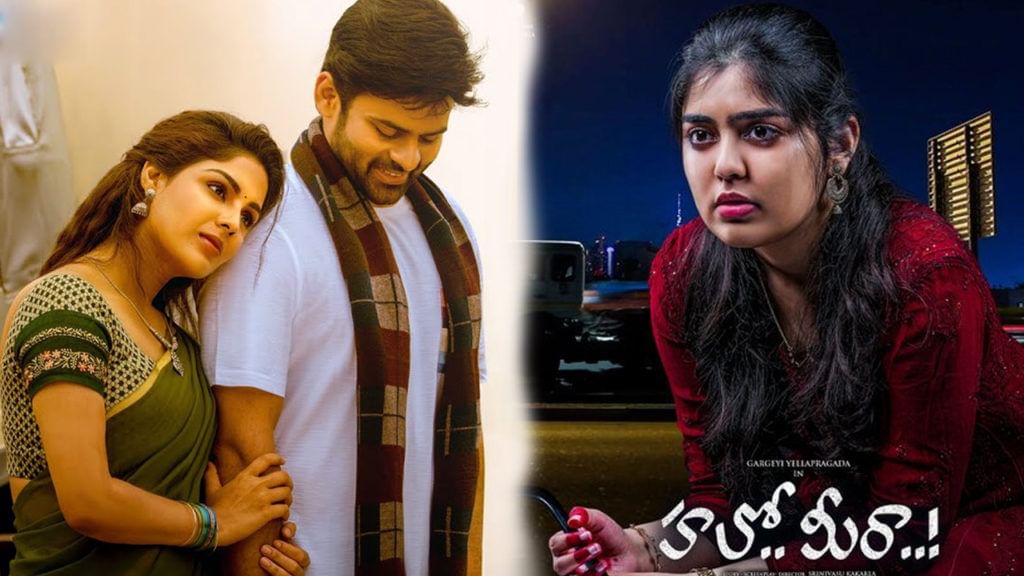 In the last few days, along with big films, small films have also been doing well at the box office. Movies that come before the audience without any expectations are becoming blockbuster hits. Also… If the content is good, the audience is not watching whether it is a star hero movie or not. It is known that the films released last week did not impress as much as expected. Mixed talk has arrived for Rudrudu and Sakunthalam movies. And this week more films are ready to entertain the audience. The makers are ready to provide unlimited entertainment not only in theaters but also in OTT. Let's know what movies are releasing this week.
Virupaksha..
Virupaksha is a movie starring mega hero Sai Dharam Tej and Samyukta under the direction of debutant director Karthik Dandu. The posters and trailer that have already been released have increased the expectations of the movie. The movie will be released on April 21 after all the programs have been completed. I will find out the reason for the deaths.
Hello.. Mira.. !
Gargeyi Yallapragada in the lead role of the movie Hello Meera. This movie will go on with only one character. This film is directed by Kakarla Srinivasu. Coming as a suspense drama thriller, Meera is seen as a character in this film. This movie will release on April 21.
Movies coming in OTT this week..
Disney Plus Hot Star..
Suga (Documentary Special)… April 21
Sony Live..
Garmi.. series.. April 21
netflix
How to get rich.. English.. April 18
Chimp Empire.. Documentary.. April 19
The Marked Heart.. Season 2.. April 19
Chota Bheem.. Season 17.. April 20
Tooth Pari.. Hindi.. April 20
Diplomat.. English.. April 20
Satya 2.. Telugu.. April 21
Ready.. Telugu.. April 21
Indian Matchmaking.. Web Series.. April 21
A Tourist's Guide to Love.. English.. April 21
More Movie news Click here for