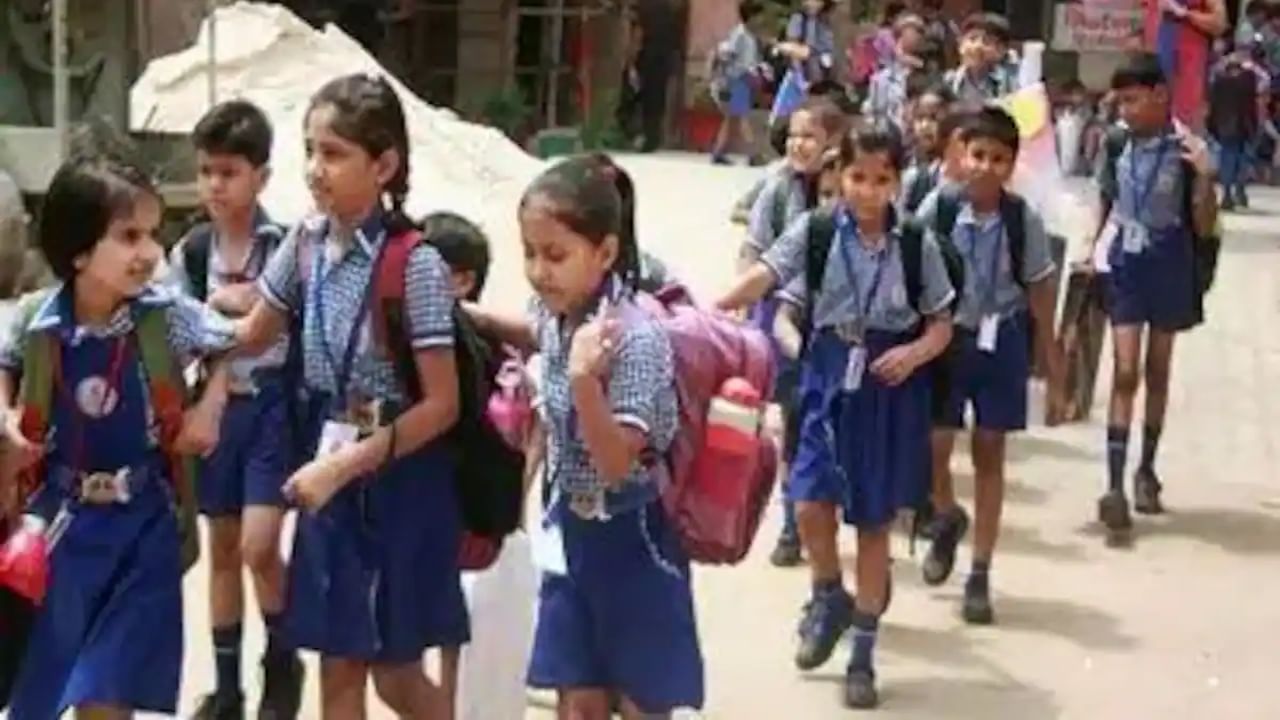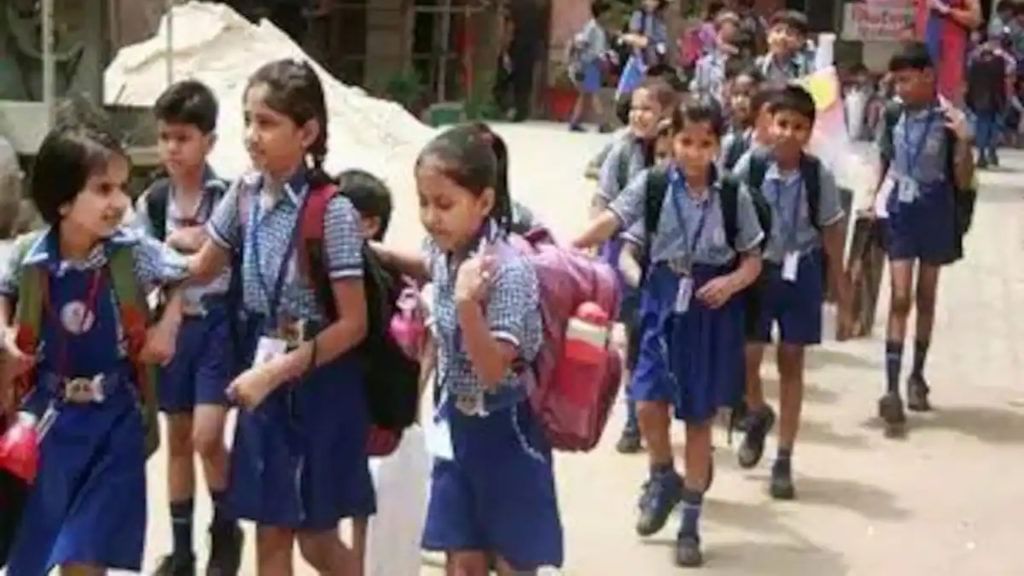 Important alert for Telangana students. The next three days are likely to be holidays. The government has already announced an optional holiday on Friday, April 21 on the occasion of Jumatul Vida. Tomorrow is a holiday for educational institutions in many parts of Hyderabad. As far as the districts are concerned.. depending on the conditions there.. the authorities will give this leave.
The government has declared April 22 and 23 Eid-ul-Fitr (Ramadan) and the following day of Ramzan as official holidays. If the crescent is visible tomorrow evening.. Ramzan will be celebrated on Ellundi ie Saturday. If not, if the crescent moon is seen on Saturday evening, then Ramadan will be celebrated on Sunday.
Meanwhile, the exams for the students of classes 1-9 will end on April 20. After that there will be examination result announcement on 21st and parents meetings on 24th April. The state government has announced summer vacation from April 25 to June 11. This time there will be summer holidays for 48 days for government and private schools. Meanwhile, the academic year 2023-24 will start again from June 12.