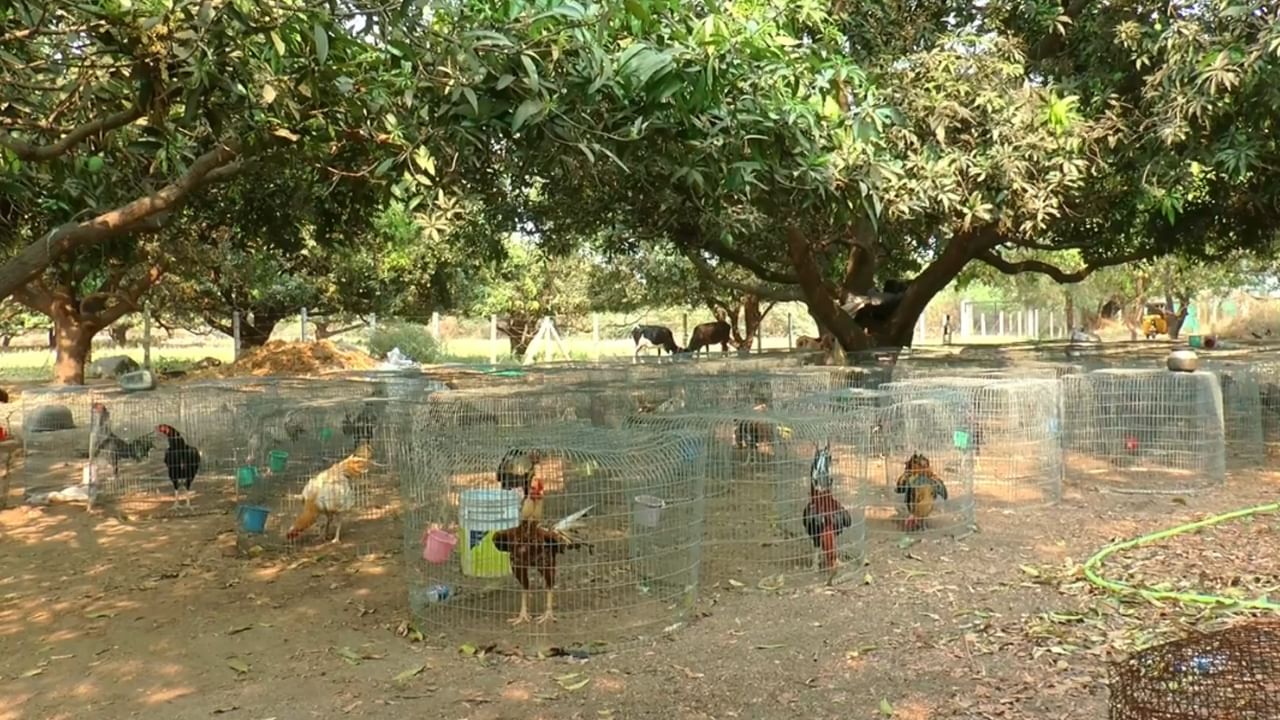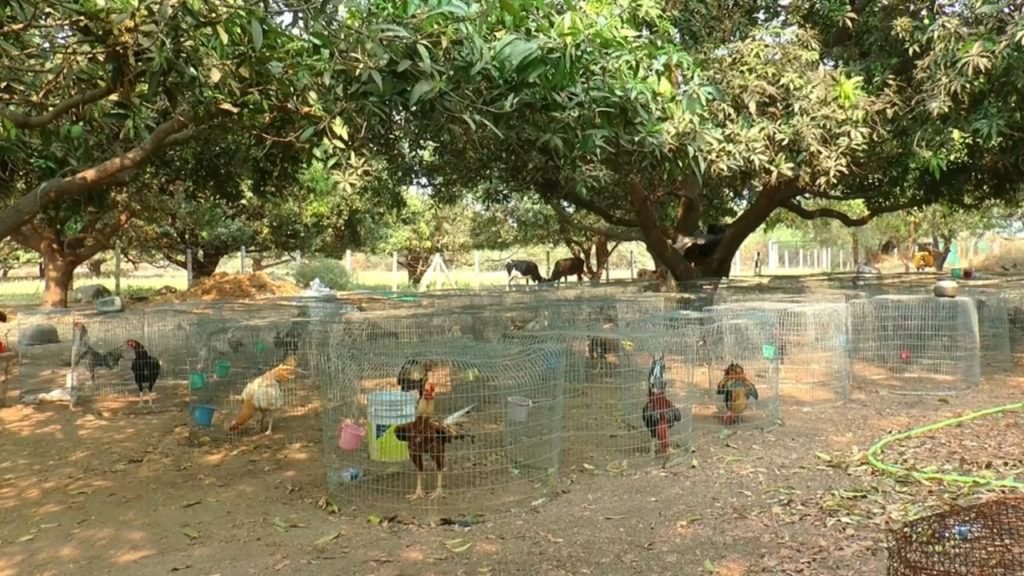 A young man named Rajesh from Gundrathimadugu village of Kuravi Mandal, Mahbubabad district has completed his degree. He wanted to get a good job and support his parents along with him. After trying many times for a job, he got tired of getting no results and left. So Rajesh decided to start a business on his own and provide livelihood to ten people along with him. He took a lease of a mango orchard similar to that in Ull and started breeding chickens in the garden.
6 lakhs was invested in chicken breeding within two years.. he got 15 lakhs as income. That means a profit of around 10 lakhs in 2 years. He said that raising each chick for 12 months costs up to seven thousand rupees, and if you sell them after raising them, you will get an income of three or four thousand rupees per chicken. The young man said that he was providing livelihood to five people along with him. He does not get discouraged even if he does not get the desired job for his studies.. He is raising 15 types of chickens including Ashil, Crow, Peacock, Dega, Green Crow, Rasangi, Maila, Swethangi, the world famous Peru breed, and stands as a role model for the unemployed. A large number of customers from AP are also coming to buy chickens from him.
Rajesh, a young man, said that if the government supports him financially, he will provide livelihood to more people.
More For Telangana news Click here