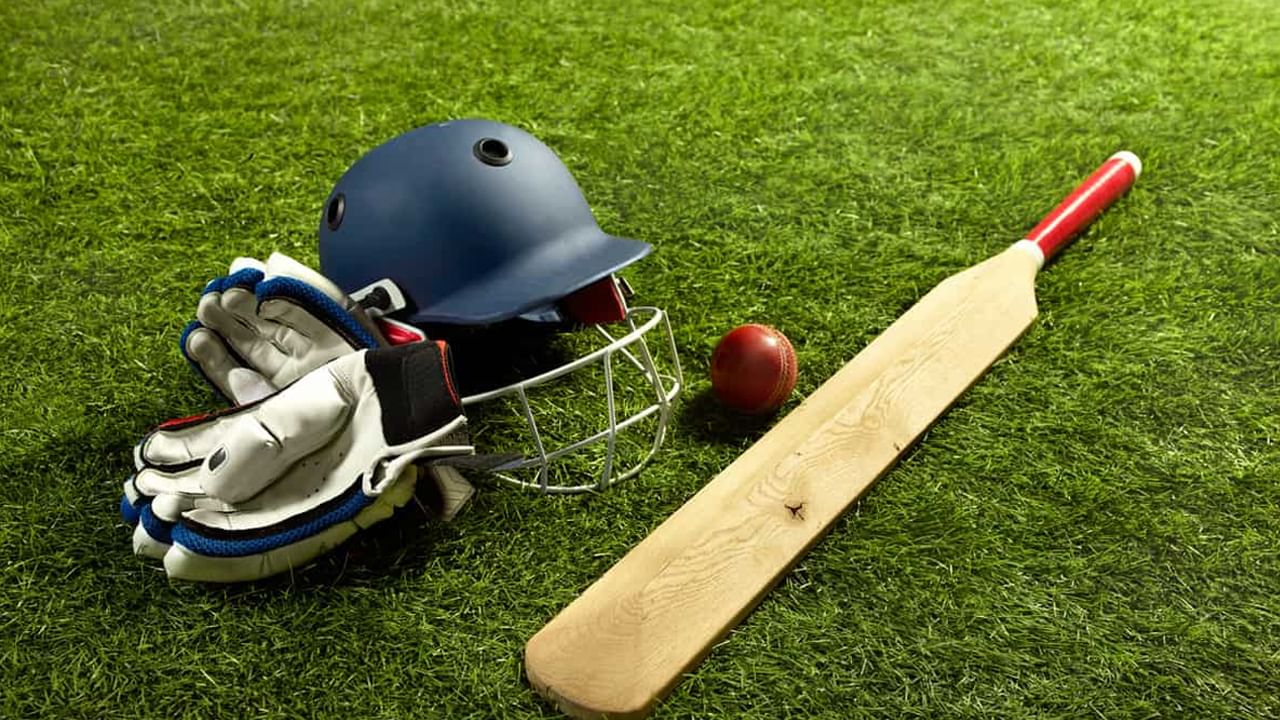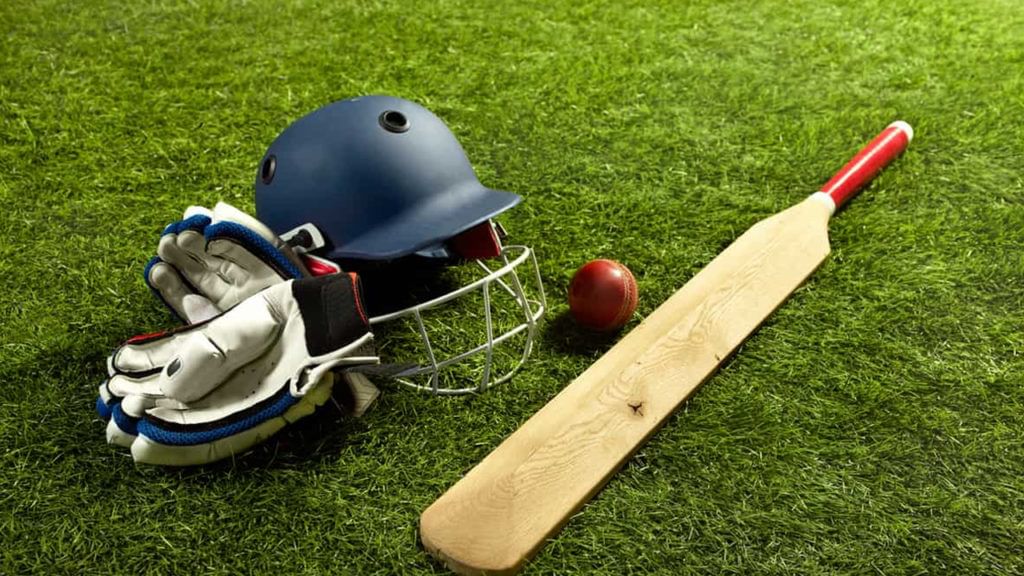 What happened to this little heart? In recent times, teenage boys and young men dying of heart attack has become an elusive question. There is a need for research on this.
Another person suffered a heart attack recently. He collapsed on the ground while playing cricket. This tragic incident took place on April 7 in Husnabad of Siddipet district. According to the locals, Shanigaram Anjaneyulu (37) of Sundaragiri village, Chigurumamidi mandal of Karimnagar district went to Husnabad to play in the KMR cricket tournament with his friends. He collapsed due to a heart attack while bowling as part of the game. Immediately friends took him to the government hospital in Husnabad where the doctors said that he was already dead. Anjaneyus has a wife and a mother. The police have registered a case and are investigating the incident.
Youth should also change their lifestyle to avoid heart attacks. Daily light exercise should be done. Be careful with food. It is better to avoid junk food. Reduce salt and oil in food.
More Telangana news Click this link for..