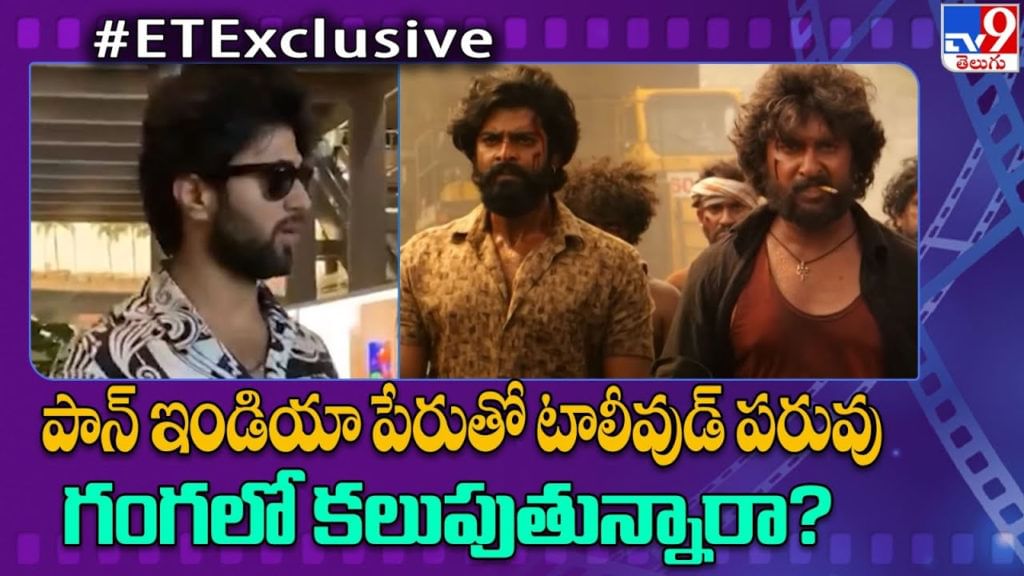 It's not about making a Pan Indian film.. only if the planning is like that, the hit will be so strong. This is what Nani and team are doing recently in the case of Dussehra. This film, which is creating sensation in the South, is slowly picking up in the North. Dussehra makers have prepared a master plan for that. And will it work out..? But what is the benefit of Dussehra..? Vijay Devarakonda's Ligar movie which came earlier in the same vein also got a flop talk.
For more videos:
Videos
Lati Charge on Allu Arjun Fans: Late night policemen do not care..! Bunny fans who do not decrease at all..
Allu Arjun Vibrant Look: Pushparaj as Ugra Gangamma.
Pushpa-2 Video: If Pushpa steps in.. the tiger should also become a dog..! Pushpa is taking the social media by storm.