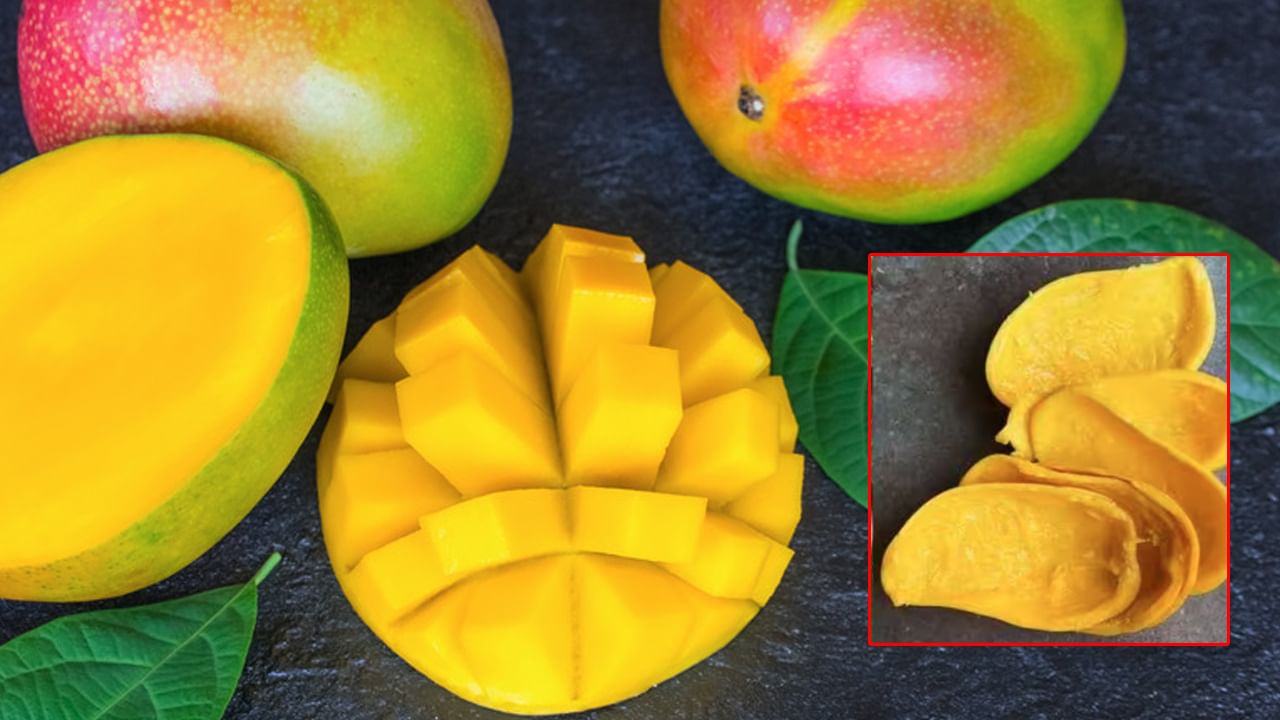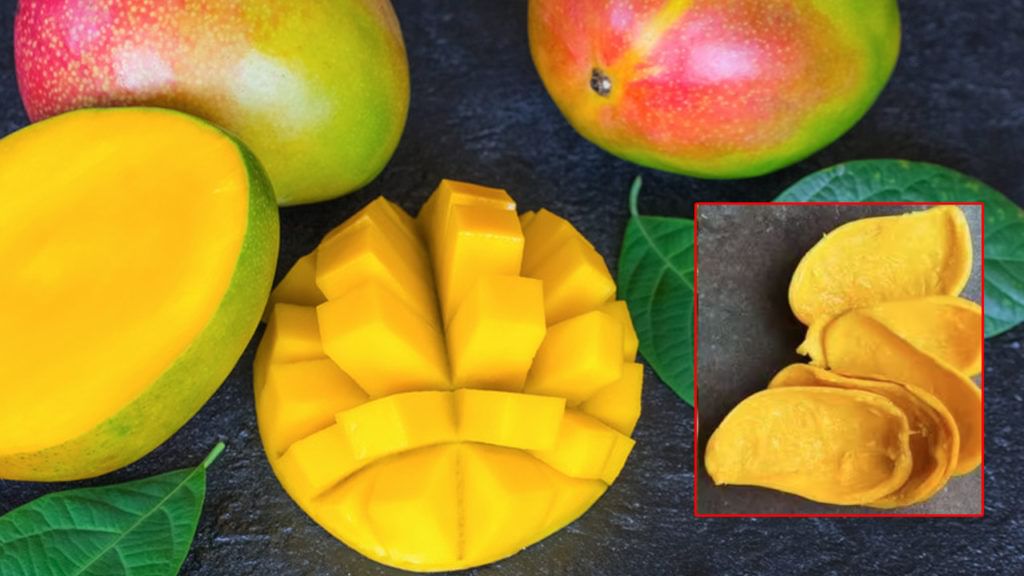 Who does not eat mangoes in summer? Usually we eat mangoes and discard the skin. Aesthetic experts say not to do that anymore. Everyone knows about the nutrients in mangoes. But experts say that there are many nutrients in the mango peel. Especially mango peel is very beneficial in skin care. Vitamin C in mango skin has the property of making the skin glowing and youthful. Regular massage of mango peel on the skin not only removes dark spots on the face but also makes the skin glow. The moisture in the mango peel acts as a natural moisturizer for the skin. Helps keep the skin moisturized in summer.
Anti aging
Mango peel has high antioxidant content. It protects the skin from damage caused by free radicals. It helps prevent signs of aging at an early age. It keeps the skin young and healthy.
Antibacterial properties
Mango peel also has antibacterial properties. These prevent the growth of pimples on the skin. It helps in removing black spots and swellings on the face due to acne.
Exfoliate
Mango peel contains an enzyme that helps exfoliate the skin. It removes dead skin cells and makes the skin soft.
More Click for health news articles do