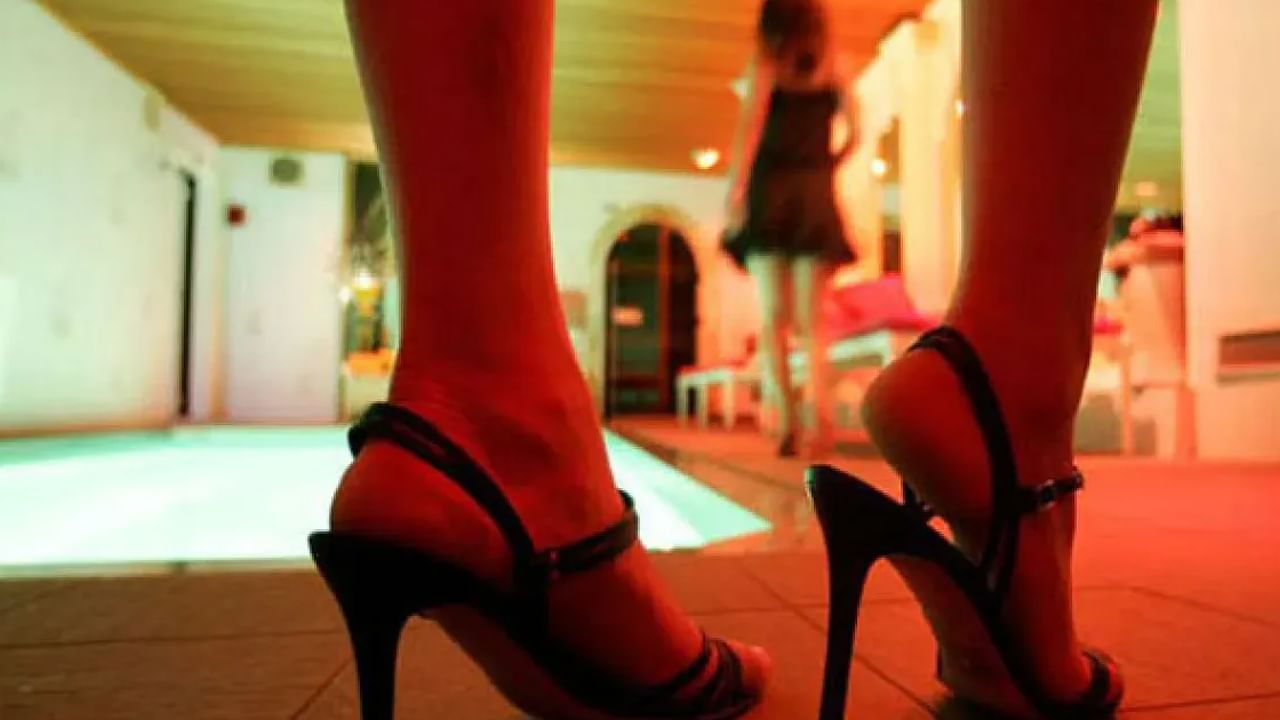 Actress in first serials. Later in life she became an actress. She learned how to set a net and catch beautiful girls. the movie A dream of colors and hope of money shows and traps. Destroys the models by dropping them into the den of adultery. However, the police made a sketch and entered the scene to sell the game.
Actress and casting director Aarti Mittal has been arrested by the police for allegedly running a prostitution racket in Mumbai. The police in Mumbai sent two dummy customers to reveal Aarti's true identity. The police received information that Aarti Mittal, a woman casting director, was running a prostitution racket. Aarti carried out this danda by targeting beautiful girls who came for film opportunities and promising them money and film opportunities. Send beautiful girls to customers in hotels. Aarti charges 30 to 40 thousand rupees from customers for each girl. Out of which Rs. 15,000 was given to young women and the rest was pocketed.
Police rescued two models.
The police, who were keeping an eye on Aarti, sent two customers near her without raising any suspicion. After it was confirmed that prostitution was going on there, the raids were carried out. The police rescued the two models and shifted them to a rehabilitation center.
Models are lured with money.
The raid was video recorded by the police. The accused Aarti Mittal was arrested. Aarti has been working as a casting director for some time. Aradhana lives in an apartment in Oshiwara. In the name of film projects, she used to bring beautiful models together and promise them money. The police found that the models were forced into prostitution. A case has been registered under IPC section 370 and other sections related to trafficking of women. Aarti has previously acted in Apnapan and Badalthe Rishtonke Bandhan serials. She also has one lakh and three thousand followers on Instagram.
So.. Girls should be careful.. The police are warning that don't get caught in the colorful trap thrown by such scammers in the name of film opportunities.
More Movie news Click this link for..