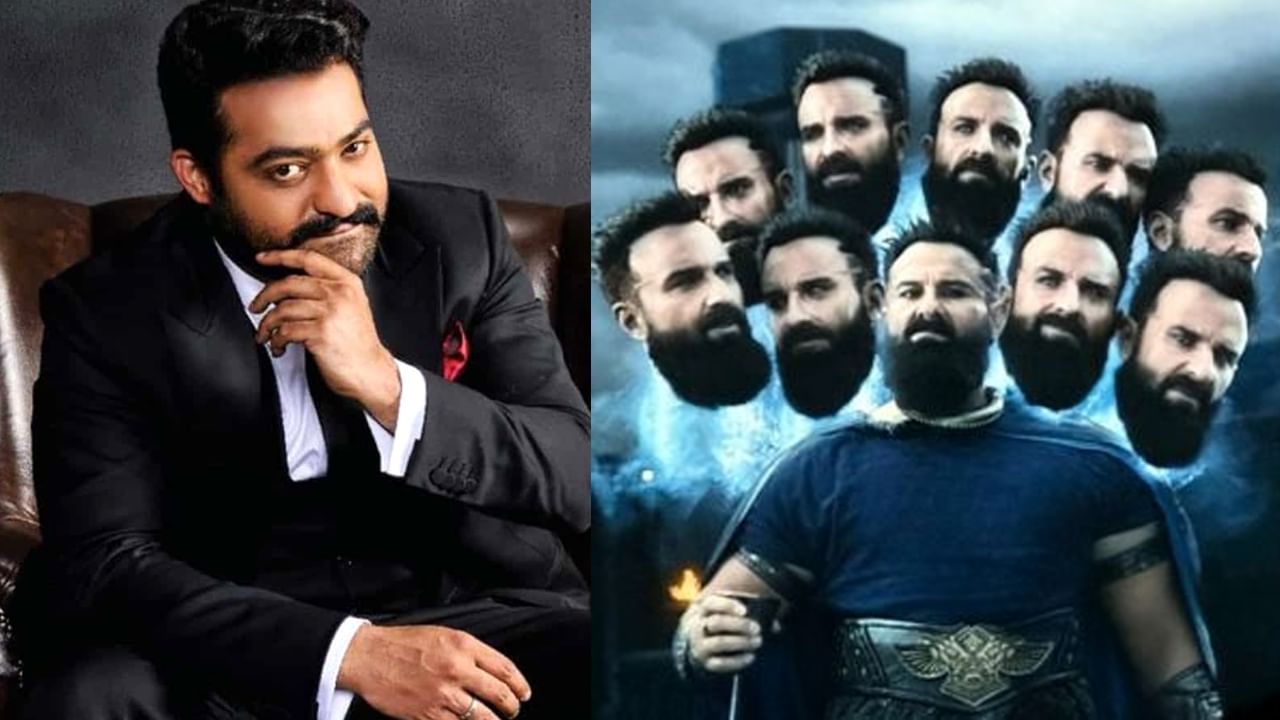 It is known that this movie Adipurush.. Prabhas acted as Rama was released worldwide on 16th of this month. Directed by Om Raut, Kritisanan played the lead role in this movie. Controversies surrounded the movie Adipurush, which was made in the background of Ramayana. Hindu communities are angry that Ramayana has been wrongly portrayed in this movie. They are under fire for forgetting the legend of Ramayana. And the graphics used in this movie are also poor and this movie disappointed the fans as well. Due to the craze of Adipurush Prabhas, the collections are getting good but now it is known that the collections have also fallen. Meanwhile, especially the way Ravanasuridi's character has been shown is also getting angry. Om Raut has shown putting spikes on Ravanasura, putting on masks and getting a massage with snakes.
Also, Lankanagar, which is known as the golden city, is shown black as a dirty bungalow in the midst of coal mines. At least they couldn't make the Ashoka forest where Sitamma used to live green. With that, the audience is getting angry on this movie in a range. Meanwhile, some netizens are now making the comments made about Junior NTR Ravanasuridi viral.
In the movie Jailavakusha, NTR acted as a devotee of Ravanasuri. In an interview during that movie, Tarak explained very well the greatness of Ravanasura. Now sharing those comments.. NTR, who played the role, made a film knowing how much Ravanasuri was made.. Director Om Raut, who made such a big film, designed the character of Ravanasuri without even knowing that. They are commenting that if you watch Hollywood movies and make movies without reading Ramayana, it will be like this.
@tarak9999 did research like this for a small character then how much research should be done to make Ravan's Character #ManOfMassesNTR #Ntr30 #Devara #Ravana pic.twitter.com/9leIW2FQf3

— Narasimha (@NTRNarasimha_) June 19, 2023