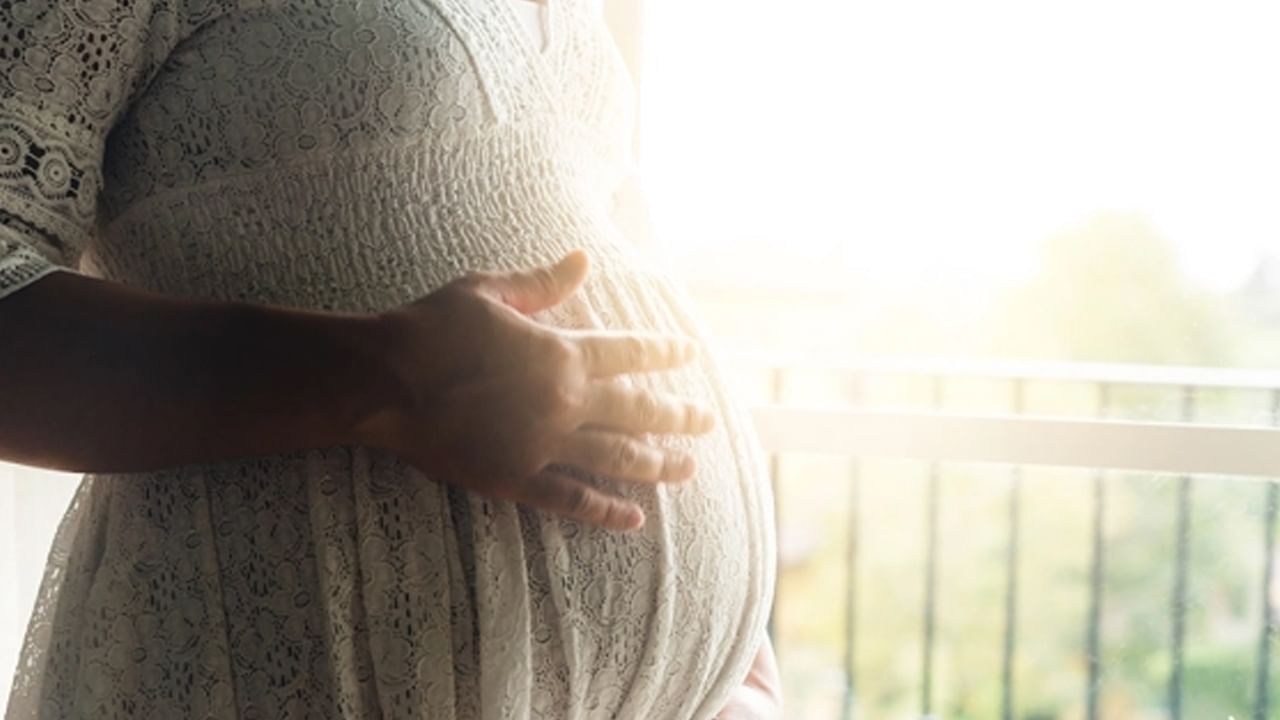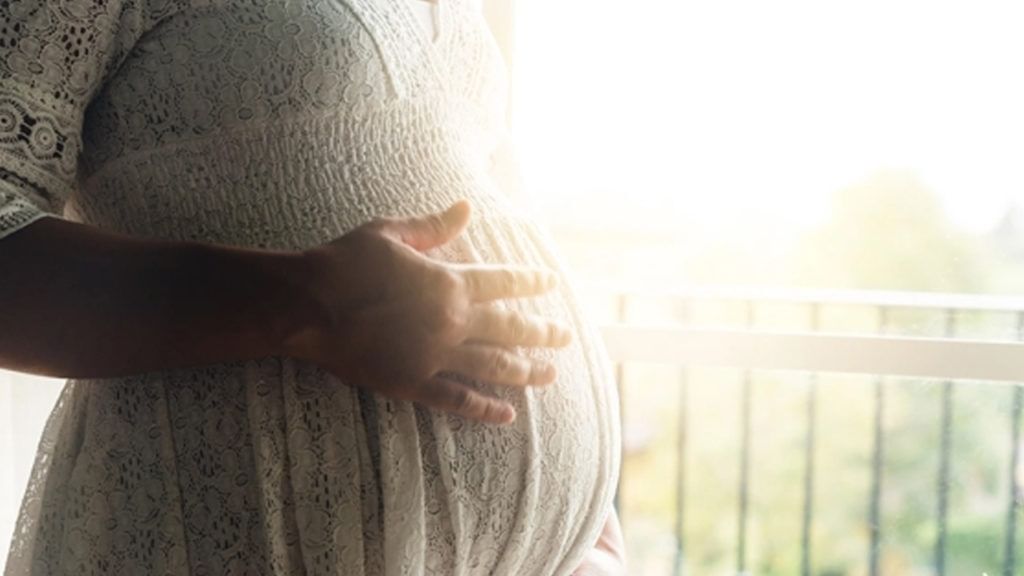 Unfortunately, they both got married with many hopes. Everything was fine.. When a baby was born in the wife's stomach.. Both the couple were drowning in happiness.. In the background of completing six months of pregnancy.. the family members decided to have a cesarean section. When she was told to come to the birth place for Seemantam ceremony, she went happily. She came for Seemantam and lost her life at birth. This shocking incident took place in Hyderabad city. A pregnant woman died in the hospital after accidentally slipping in the bathroom and receiving treatment. The incident took place in the Kachiguda police station. According to Inspector Ramalakshmana Raju, Hemant and Kalpana are husband and wife from Tilaknagar area. Hemant is a private employee. His wife Kalpana (28) is six months pregnant. Stays at home. However, as the seventh month was approaching, she was sent to the birth house in Sanjivaiahnagar 15 days ago due to her pregnancy.
Kalpana slipped and fell in the bathroom on Thursday morning. The family members noticed.. She was injured and taken to Gandhi Hospital for treatment. According to doctors and police, Kalpana died due to fits and heart attack in the hospital.
Kachiguda police said that they have registered a case and are investigating the incident.
More For Telangana news..