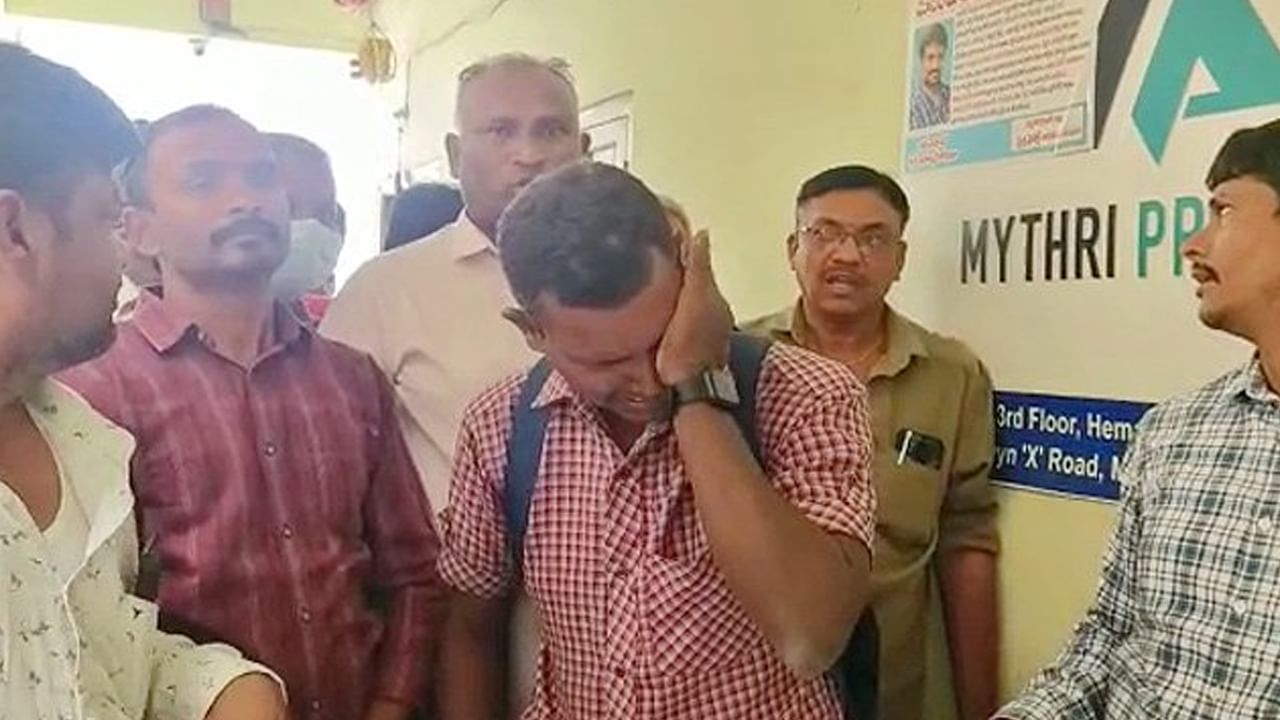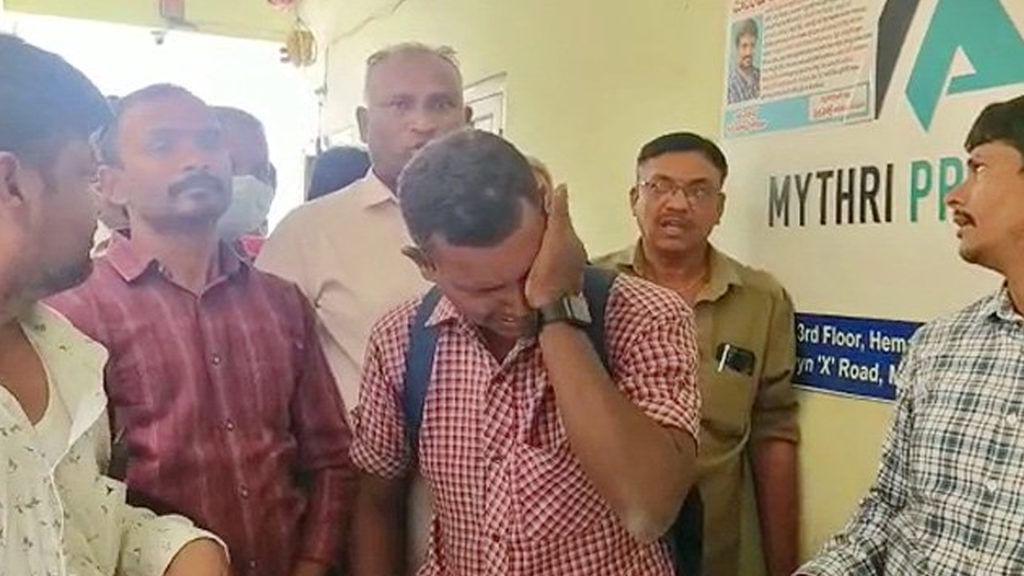 They hoped that the plots would be given at a low price by making ventures. If cut.. the board of the company turned. Because of this, the victims who have made lakhs of lakhs are not going to profit. Another real fraud that has come to light in Hyderabad city has caused confusion among the victims. Maitri Projects Company in Miyapur, Hyderabad, who said that they would give plots at a low price after making ventures, finally turned the board, and the victims were left on the road. Maitri Projects MD Johnny Bhasha raised the flag by collecting around 50 crores from 300 people with the beautiful names Royal Leaf, Royal Paradise, Royal Mint.
He jumped with the family night after night. With that.. the victims who found out that they were cheated, took the path of concern. A protest rally was held from Maitri Projects Office to Police Station in Alvin Colony, Miyapur, Hyderabad. It is alleged that despite filing a complaint at three police stations, there was no response.
The victims claim that they will not benefit as all the cheated people are from the middle class. This victim was also cheated by paying 20 lakhs to Maitri Project Real Estate. Another victim expressed his grief that Maitri Project MD Johnny Basha had cheated him by promising 25 lakhs for an open plot.
All in all.. Maitri Projects company has flooded the victims by showing ventures with cute names claiming to give plots at a low price.
More For Telangana news..