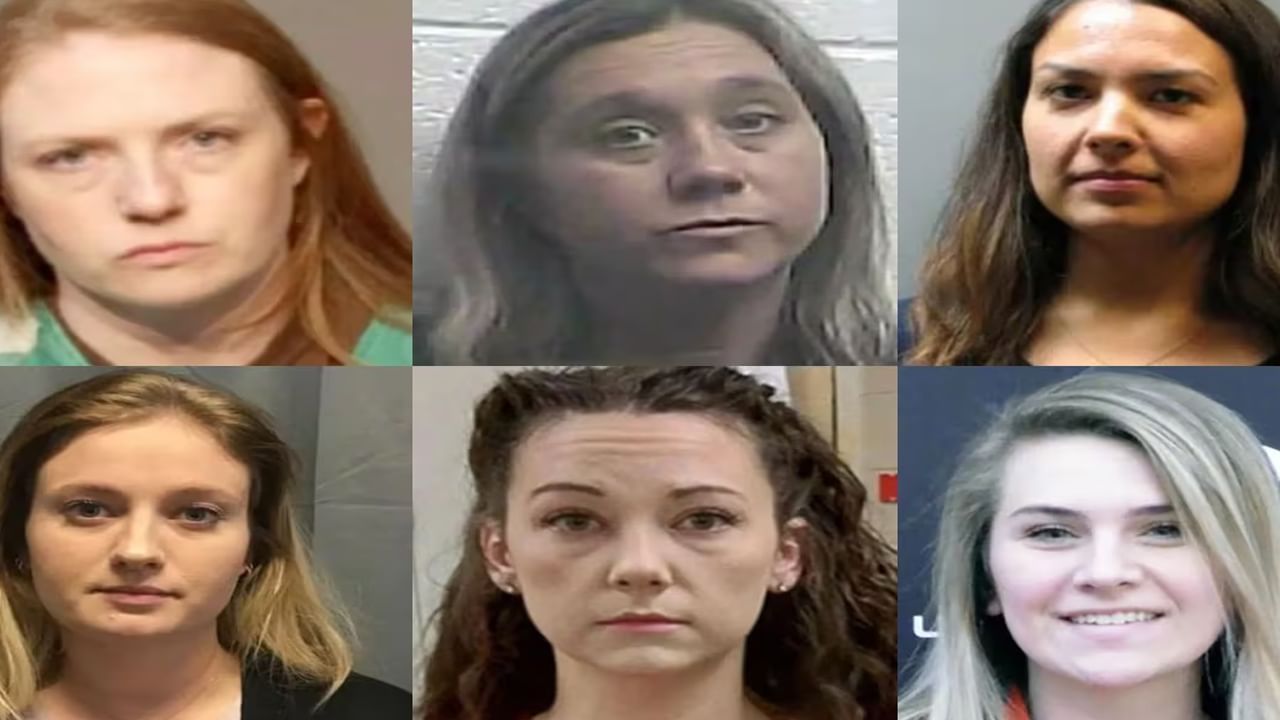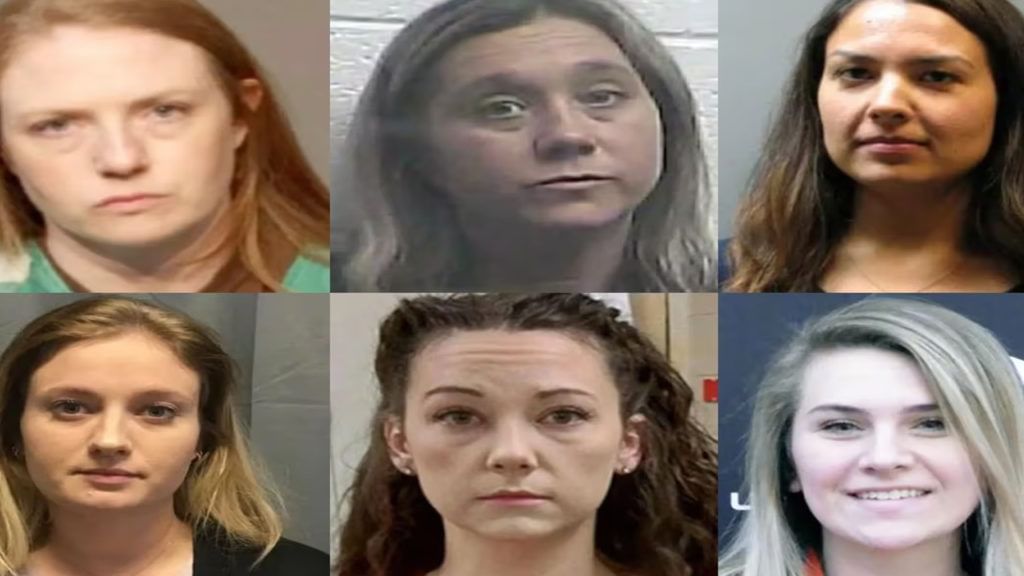 The teachers who are supposed to educate the students are doing things to them that are disgusting. In the space of two days in America, six female teachers have committed sexual acts with students in different incidents. Those teachers were detained by the police there. A case of rape has been registered and is being investigated. Going into the details, a woman named Ellen Schell (38) from Danville, California works in a local school. Recently she was accused of multiple sexual acts with two 16-year-old boys. The police registered a case based on the complaint and arrested her and produced her before the court. She was charged with third degree rape. A case of sexual assault has been registered against a female teacher named Heather Hare (32) from the state of Arkansas. He is accused of having a sexual relationship with a teenage student.
Similarly, Emily Hancock (26) from Oklahoma was also detained by the local police after she was accused of having a relationship with a student. Emma Delaney, a teacher working at a school in Lincoln County, has been accused of having a relationship with a 15-year-old student studying at the same school. Kristen Gantt, an English teacher at a high school in Des Moines, Iowa, has been arrested for allegedly having sex with a teenage student at the same school.
Also, a female teacher (33) in a high school in Virginia has been booked on allegations that she has been indecently behaving with a student for several months. Along with this, the police arrested Javelin coach from Pennsylvania. In this way, the arrest of six people within two days in connection with the sexual misconduct of female teachers with students in several states of America has become a topic of discussion.