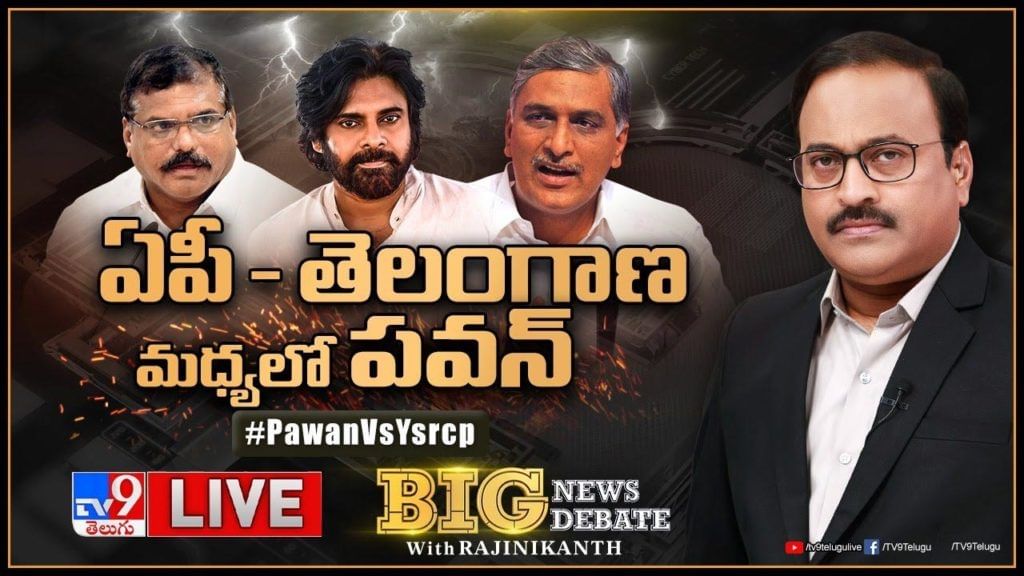 The spat between Telangana Minister Harish Rao and AP Ministers is still going on. At this time, Janasena president Pawan Kalyan responded and the politics became more heated. Pawan Kalyan said that the criticism and every criticism is going beyond the limits. He demanded an unconditional apology from the AP ministers who blamed the people of Telangana. YCP leaders are expressing a new doubt as to why Pawan Kalyan has a new love for BRS. On the other hand, Telangana Minister Harish Rao clarified that he will abide by his comments.
More viral of videos Click here for
Also Watch:
Ideal teacher.. The teacher who brought coconut oil and rubbed it on the students' heads!! Do you know why??
Pushpa 2: Pushpa towards 100 million
If a Telugu hero had done it.. Sakunthalam would have been in another range!!
Balagam: A world that is beating for "Balagam".