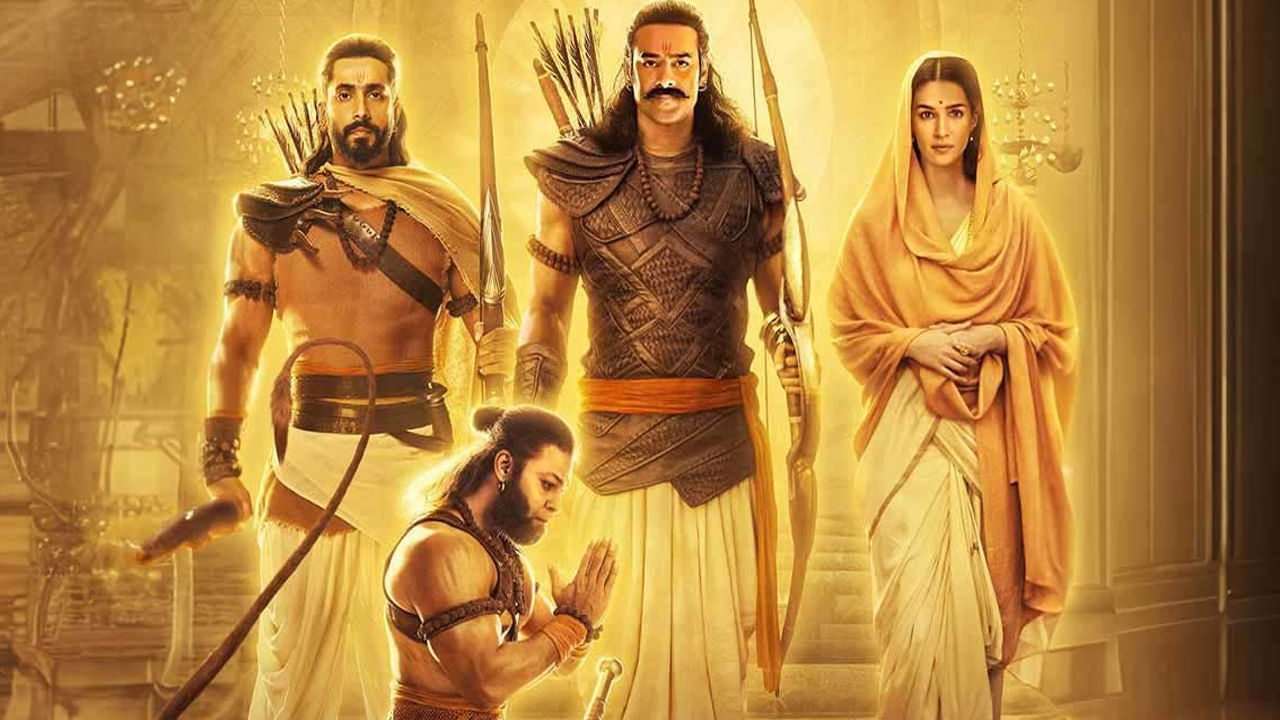 Amidst many expectations, the movie Adipurush was released worldwide. It is known that this movie, which was released on June 16, is facing criticism. Film celebrities have already severely criticized this movie.. On the other hand, netizens are trolling badly. Hindu Sena national president Vishnu Gupta filed a petition in the Delhi High Court to ban this film. This was rejected by the Delhi High Court on Wednesday. She concluded that there is no need to conduct an urgent inquiry on this film. The same petition was ordered to come for hearing on June 30. The court said that the film was already released and the release date was known in advance, so no case was filed for urgent hearing at that time.
The petitioner's lawyer said that since Nepal has banned the film, there are many controversial parts in the film which could hinder international relations. The petition stated that unlike the Ramayana written by writers like Valki and Tulsidas, the film was screened in an inappropriate manner as Adipurush and hurt the sentiments of Hindus. The Hindu Sena's lawyer demanded that the screening of the film be stopped immediately.. and the High Court refused to do so.
Meanwhile, on the other hand, Bollywood senior actors are expressing their anger on Adipurush's film unit. Director Omraut said that the sacred Ramayana has been mocked. It is known that Prabhas, Kriti Sanon and Saif Ali Khan acted in this film. While on the one hand huge collections are coming at the box office, on the other hand there are protests to ban the movie.
More Movie news Click here for