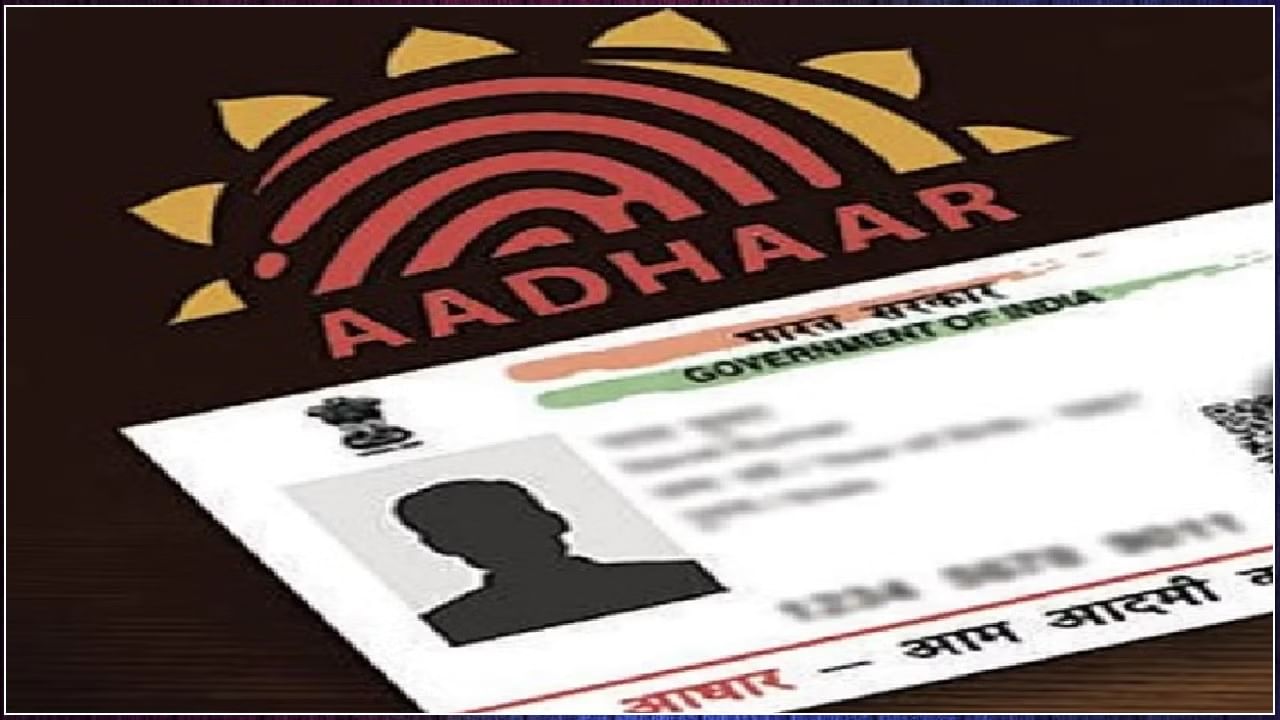 Aadhaar card is an important document for identification of every citizen of the country. Unique Identification Authority of India (UIDAI), the Aadhaar number issuing agency, provides special facility for necessary changes in Aadhaar card used in all kinds of government and other services. In fact, UIDAI has allowed citizens to update their Aadhaar card online for free. Usually a charge of Rs.50 is required to update Aadhaar details.
UIDAI encourages updating of Aadhaar details from time to time. If any information entered wrongly in your Aadhaar card and want to correct it, now is the right time to get it done for free. Keeping in mind the convenience of the people.. UIDAI has been updating Aadhaar card for free for some time. Now no need to pay money to update Aadhaar online. Also, if you go to the Aadhaar center and do this, you have to pay Rs.50 more.
The 'Unique Identification Authority of India' (UDAI) is providing an opportunity till June 14 to change the date of birth, address and name in the Aadhaar card free of charge online. Uday said that these free services are applicable only through 'MyAadhaar Portal'. Updating and demographic changes through Aadhaar Seva Kendras will require payment of Rs.50. It said that it is running free update facility online for lakhs of people across the country. Uday suggested that those with typos in name, date of birth, address changes, gender and those who have not updated their Aadhaar for 10 years should avail this free facility. For this, identity and address documents mentioned in the prescribed list have to be uploaded online.
Offer till June 14
Aadhaar can be updated online for free till 14 June 2023. At the same time, you can update information like name, address, date of birth in your Aadhaar card. UIDAI appeals to Aadhaar card holders above 10 years to update their details.
More Business News for